Tokyo, Japan (November 3, 2022) - SQUARE ENIX CO., LTD. ("the Company") today announced 'SYMBIOGENESIS', its first digital collectible art project designed from the ground up for Web3 fans. The company revealed its plans at Web3 Conclave, an event held inside the India Game Developers Conference (IDGC), which brings together delegates from around the world.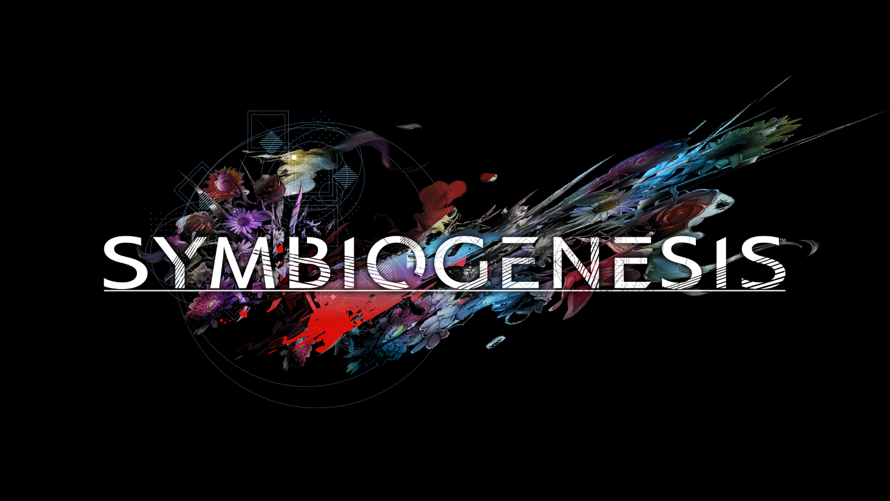 'SYMBIOGENESIS' is brand-new entertainment content set in a self-contained world where a wide cast of characters symbiosis, all of which can be collected as digital art; an interactive story and a dedicated community. The art can be used for social media profile pictures (PFP) and as a character in a story that takes place in an alternate world where the player can 'untangle' a mystery by completing missions that revolve around questions of the monopolization and distribution of resources. With each strategic move players make, more of the story unfolds.
Sales of 'SYMBIOGENESIS' NFT collectible art and a free browser service are slated to launch in spring 2023. The project's official Twitter account has been providing global NFT art collectors information since November 3, 2022.
Service

:

'SYMBIOGENESIS'

Launch

:

Spring 2023 (tentative)

Supported
chain

:

Ethereum (tentative)

Supported
browser

:

Google Chrome (PC &App, others TBD)

Supported
language

:

English (others TBD)

Official Twitter

:

Copyright

:

© 2022 SQUARE ENIX CO., LTD. All Rights Reserved.
More information on Square Enix Co., Ltd. can be found at https://www.jp.square-enix.com/​