Bonus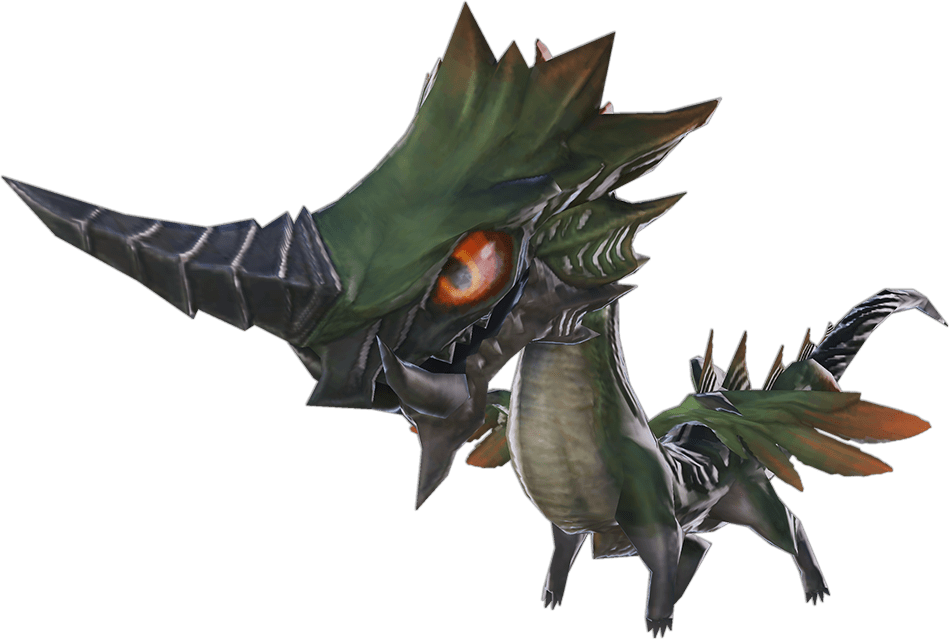 Includes a bonus in-game item code for "Wind-up Vrtra"
The product includes an in-game item code for a "Wind-up Vrtra" minion!
This item will be distributed to a single character of your choice on a selected service account.
This item code cannot be registered to a free trial account.
Please do not lose this item code, as a replacement code cannot be reissued.
This item code does not expire. Notwithstanding the foregoing, Square Enix reserves the right to establish an expiration date for this item code by providing advance notice via appropriate channels.
These item specifications are accurate as of this product's release on (2.23.2021), but may change based on future game updates. Furthermore, this item may not be available for use in content implemented after the product's initial release.
The transfer or sale of this item code by any means is strictly prohibited.