PROFILE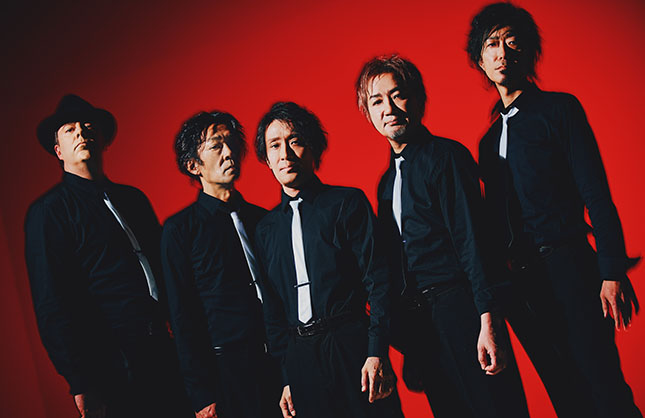 The Primals - FINAL FANTASY XIV official band led by Sound Director, Masayoshi Soken since 2014.
The Primals are known for their explosive tracks on the "From Astral to Umbral", Duality, "Journeys", and "Scions & Sinners" arrangement albums and their energetic performances at the official FINAL FANTASY XIV FAN FESTIVAL events in North America, Europe, Japan, South Korea, and China.
Their major debut album "THE PRIMALS" was released in May of 2018 and was followed by a live tour spanning four cities in Japan as well as Seoul, Korea for a total of five mesmerizing, high-energy performances for the excited crowds.