FINAL FANTASY XV Original Soundtrack (Blu-ray)
FINAL FANTASY XV Original Soundtrack (Blu-ray)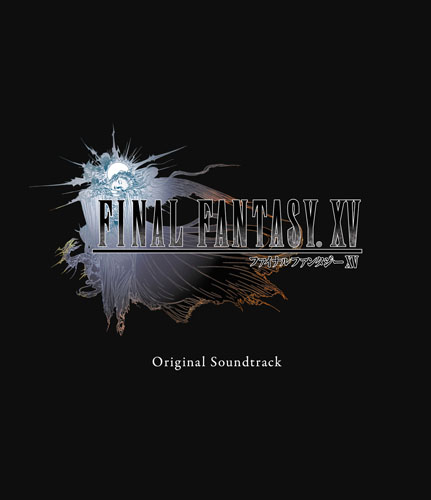 The sounds of the next-gen FF the world has been waiting for
This soundtrack includes both music and visuals from the game that ushered in a new generation of FINAL FANTASY. Composer Yoko Shimomura's memorable melodies have carved out a place in fans' hearts over the years, and the music of FINAL FANTASY XV is sure to do the same. Spanning four discs and containing over 90 tracks, this soundtrack transcends the realm of game music and stands on its own as a work of art!
The first-print limited edition features gorgeous visuals to admire while you listen. The Blu-ray Disc also includes MP3 files, allowing you to take your music on the go!
*Includes some bonus tracks not available on the standard edition.
Release Date(JP)

2016 Dec 21

Price

¥5,500 (¥5,000+tax)