FINAL FANTASY XV Original Soundtrack Volume 2 (Blu-ray)
FINAL FANTASY XV Original Soundtrack Volume 2 (Blu-ray)
Physical Copy
Download Distribution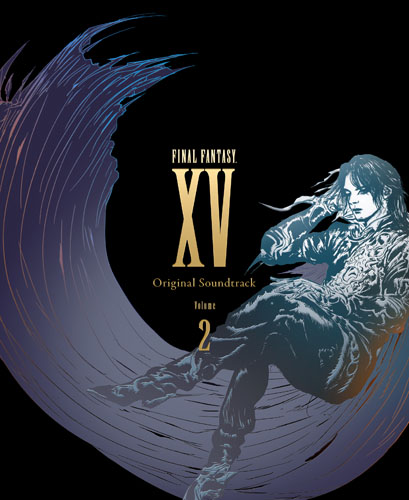 Brand-new music from the wide and wondrous world of FFXV
This enormous 140-track album contains music from the five major pieces of post-release content: EPISODE GLADIO (main theme by Keiichi Okabe), EPISODE PROMPTO (main theme by Naoshi Mizuta), MULTIPLAYER EXPANSION: COMRADES (main theme by Nobuo Uematsu), EPISODE IGNIS (main theme by Yasunori Mitsuda), and ROYAL EDITION (main theme by Yoko Shimomura).
Also features a collection of in-game music not included on Volume 1, as well as live recordings from the June 2017 performance of Piano Collections FINAL FANTASY XV: Moonlit Melodies!

*Does not include music added via updates after March 2018
*The number of tracks included in the digital version of Disc 2 differs from the physical version. Please confirm respective platform for details.
Release Date(JP)

2018 Mar 21

Price

¥6,930 (¥6,300+tax)