FINAL FANTASY XIV: SHADOWBRINGERS – EP3
FINAL FANTASY XIV: SHADOWBRINGERS – EP3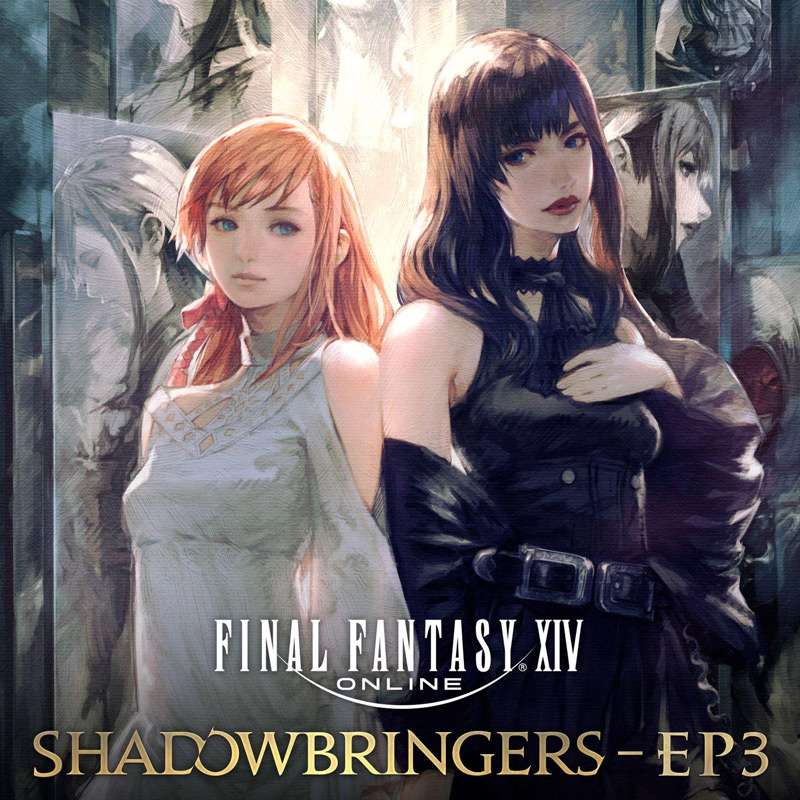 FINAL FANTASY XIV: SHADOWBRINGERS – EP3 Available for Download!
A brand-new downloadable mini album featuring songs from Patch 5.4—Futures Rewritten is now available. Enjoy exciting songs from Eden's Promise, Castrum Marinum, and Matoya's Relict even while on the go!
Release Date(JP)

2021 Jan 02

Price

※配信価格はサイトによって異なる場合があります。
* Price may vary according to retailer.
TRACK LIST
1

Don't Be Afraid

2

Promises to Keep

3

The Extreme
4

Freshly Glazed Porxie

5

The Black Wolf Stalks Again