FINAL FANTASY XIV: ENDWALKER – EP2
FINAL FANTASY XIV: ENDWALKER – EP2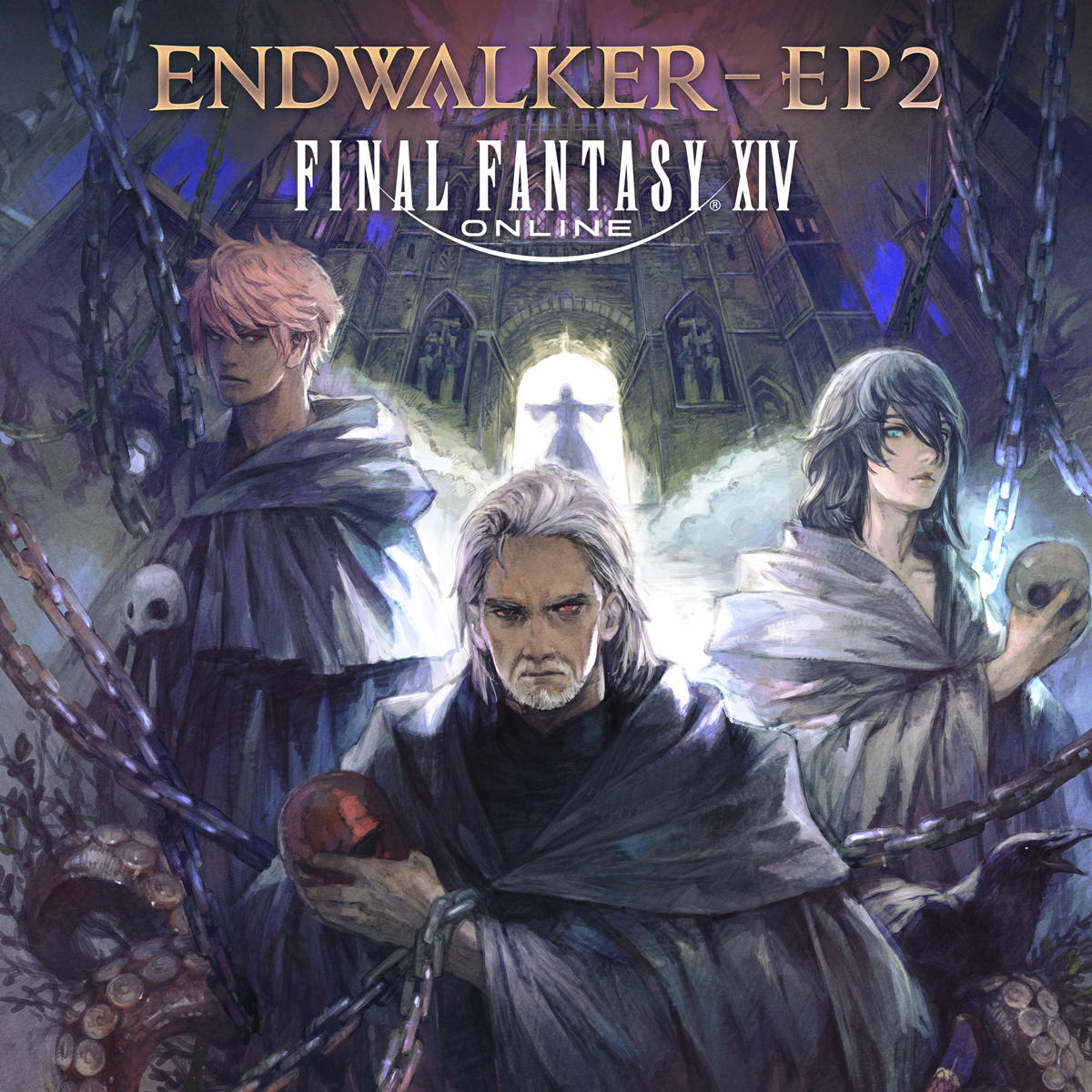 "FINAL FANTASY XIV: ENDWALKER - EP2" Available for Download!
A brand-new downloadable mini album featuring exhilarating songs from the Fell Court of Troia, Pandæmonium: Abyssos, and other content added in Patch 6.2—Buried Memory is now available!
Release Date(JP)

2022 Oct 07

Price

※配信価格はサイトによって異なる場合があります。
* Price may vary according to retailer.
TRACK LIST
1

FINAL FANTASY IV: Battle 2 (Endwalker)

2

Troian Beauty (Endwalker)

3

Battle with the Four Fiends (Buried Memory)
4

Scream

5

White Stone Black