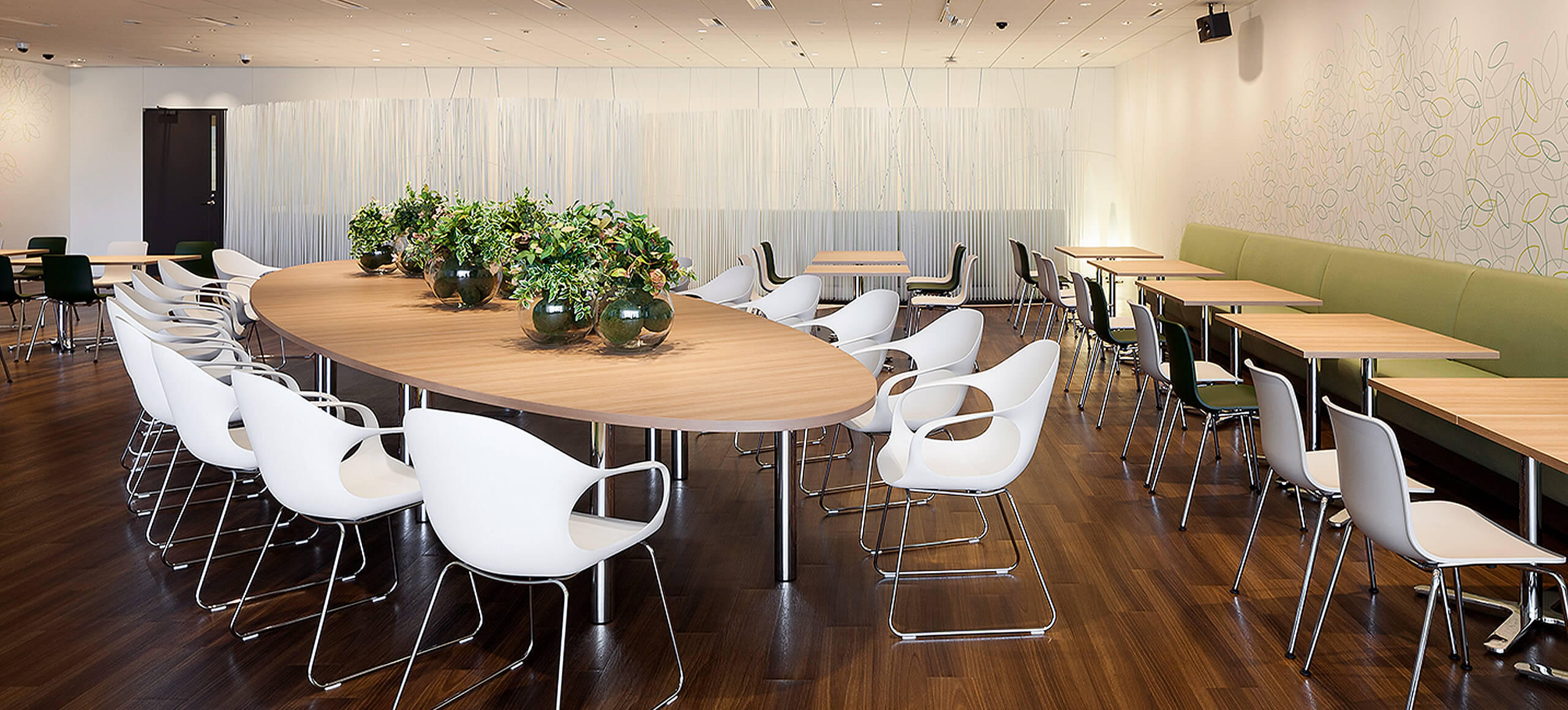 Recruitment FAQs
Answers to frequently asked questions and other information.
Frequently Asked Questions
Questions regarding applications
Q

May I inquire whether my career or educational background fulfills the requirements for an application?

A

We cannot answer whether an applicant can apply for a position or not based on their skills or work experience. If you are interested in a position, we suggest you first apply for the position in accordance with the position details.
Q

Can I apply for a position even if I have no work experience?

A

Some positions are looking for a wide range of applicants, including those without prior work experience. Please apply for the position of your choice in accordance with the position details.
Q

Can students apply for mid-career recruiting?

A

Positions currently targeted for mid-career hires are in principle looking for full-time workers who can work five days a week. Please understand that we cannot accept students for regular employee or contract employee positions.
Q

I am still in school and there is some time until graduation. Can I still apply for a position now?

A

You may apply for a position on the assumption that you will be eligible for employment after graduation.
Q

Can I reapply for the same or a different position even if I was once rejected?

A

You may reapply for the same or a different position after rejection. Please note, however, that you will start over at the application screening point.
Q

Can I apply for more than one position at a time?

A

If you wish to apply for more than one position, please write your desired positions, in order of preference, in the remarks column of your online application form. We do not accept simultaneous applications to multiple positions, so you will be evaluated for each position, in order, according to the list you provide us.
Q

Is the online application the only way for me to send in my résumé and portfolio?

A

We only accept online applications at this time. Please follow the instructions detailed in the position posting if you need to send in your portfolio and other samples of your work.
Questions regarding selection
Q

What does the selection process entail?

A

The usual selection flow is as follows: Application > Resume/Portfolio Evaluation > 1~3 Interviews > Job Offer/Official Hiring. Some positions will require you to take evaluation tests during this process. The number of interviews also varies by position.
Q

Are interviews conducted online or in person?

A

We usually conduct interviews online. However, depending on the position or employment type, we may ask you to come to the office for in-person interviews.
Q

How long does it usually take from application to hiring?

A

It takes four weeks on average for the full application process. This may take longer if we receive a high number of applications—at most from six to eight weeks.
Q

How will I be informed of the selection outcome?

A

We will inform you via the email address provided in your application form, regardless of the outcome.
Q

Will I receive detailed information regarding the selection outcome?

A

We cannot give explanations regarding the selection outcome.
Other Questions
Q

Can I send in my idea for a game?

A

We do not accept ideas or proposals for games.
Q

I see there are two types of contract positions: N and P. Does the N contract guarantee future full-time employment?
Is future full-time employment possible with a P contract?

A

While an N contract allows for the shift to a full-time position, it does not guarantee it. Several factors, including personal performance and company need, will be taken into consideration when recommending an N contract employee for a full-time contract.
Full-time contracts are not available to those employees with P contracts.