CHRONO CROSS Original Soundtrack Revival Disc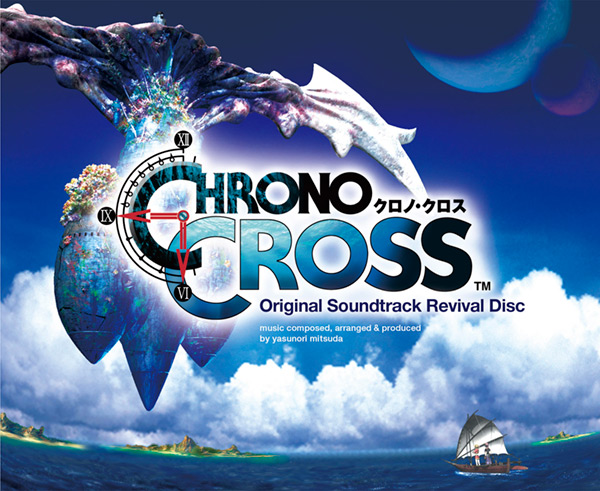 Rediscover some marvelous melodies from light years away
Another entry in the Blu-ray Disc Music series, which allows you to enjoy listening to tracks from your favorite titles alongside scenes from the games themselves. The Revival Disc sub-series in particular focuses on nostalgic titles such as Chrono Cross, which celebrated its 20th anniversary in 2019.

The on-disc visuals are taken straight from the 1999 PlayStationR classic and they are accompanied by audio files remastered under the supervision of composer Yasunori Mitsuda himself. The booklet also contains messages from Mitsuda and the game's director, Masato Kato! Do not miss this chance to reexperience the excitement of closing the disc tray and hitting the power button all over again.

This release contains countless pieces that incorporate both progressive and ethnic genres of music?a mix of styles rarely seen in other games. A stellar example of this is the track from the game's opening movie, ""Chrono Cross ~Scars of Time~"". Fans of all kinds of music will not want to pass up this amazing album.
Release Date(JP)

2019 Aug 10

Price

¥5,500 (¥5,000+tax)