FINAL FANTASY III Original Soundtrack
FINAL FANTASY III Original Soundtrack
Download Distribution
Streaming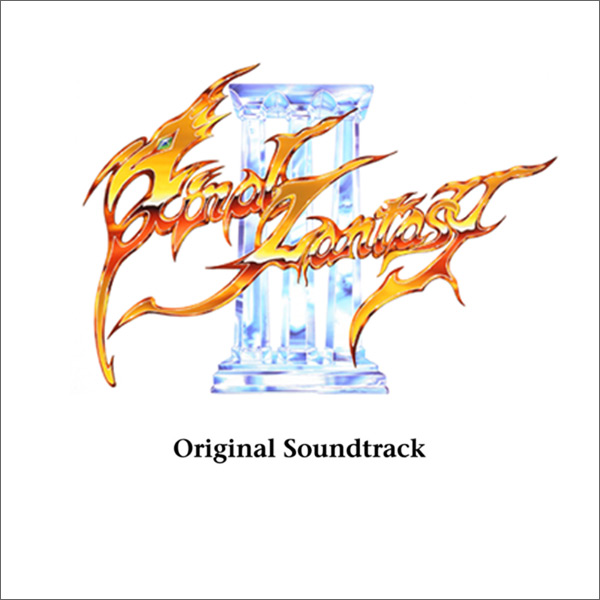 The soundtrack from the final entry in the FINAL FANTASY series on the Nintendo Entertainment System.
Includes the original audio tracks from the NES release.
This title introduced the famous ""Prelude"" theme. It also featured several other memorable tracks including ""Eternal Wind"" and ""Elia, the Maiden of Water.""
Release Date(JP)

2010 Apr 01

Price

※配信価格はサイトによって異なる場合があります
* Price may vary according to retailer.