FINAL FANTASY IV Original Soundtrack
FINAL FANTASY IV Original Soundtrack
Download Distribution
Streaming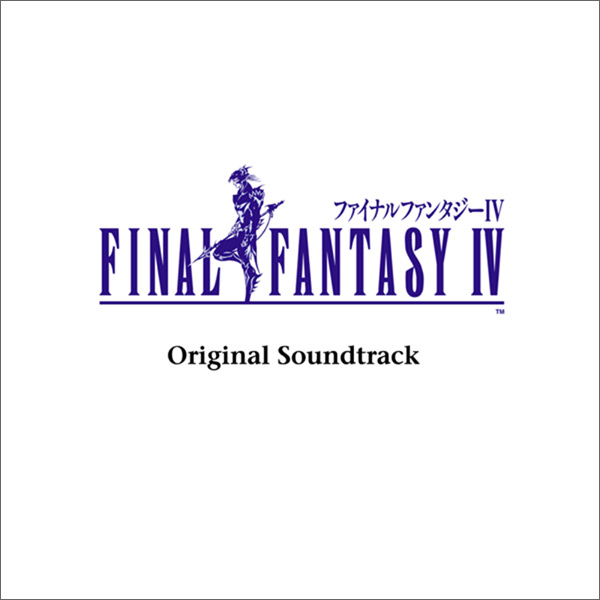 The soundtrack from the first entry in the FINAL FANTASY series on the Super Nintendo Entertainment System.
Includes the original audio tracks from the SNES release, which enjoy a newfound richness of sound thanks to the upgrade in hardware.
Heroine Rosa's ""Theme of Love"" has even been published in sheet music textbooks.
Price

※配信価格はサイトによって異なる場合があります
* Price may vary according to retailer.